Scciety Detail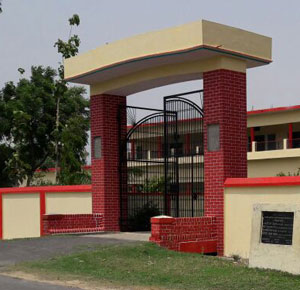 Society Name : Kashi Dham Shiksha Samiti
Address: Vill/Post - Surajpur Mau
Registration No.: AZ 10431
No: 449
Validity Till: 14 Dec. 2010
Date: 15 Dec 2005
Short History (संक्षिप्त परिचय)
Chhote Lohiya P. G. College - one of the finest constituent Colleges of the V.B.S.Purvanchal A multi-faculty premier institution, with highly qualified academicians imparting education in different fields, the College today enjoys a reputation more .
Mission & Vision (उद्देश्य एवं दृष्टी )
1. College aims at building up of a society based on the principal of socialism- a society free from the interference of the consisting of the people of one class but the people of all classes i.e. from lower to upper, in the order to create generations of healthy, indiscriminate teaching methodology.
2. To re-establish the concept of a teacher-taught relationship.
3. To bridge the gap between the class of labourers by skillfully and adequately managing the scheme of productive labor so that no discrimination exists between two classes i.e. intellectuals as well as labourers.